With https://fbpasswordsniper.net, you can have access to the linked private data any Facebook or myspace account with all of that entails, being able to alter post and see all the information stored right now there.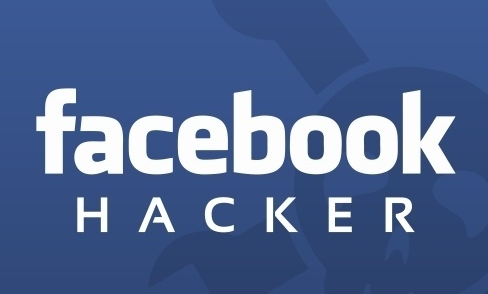 To start creating this quick and simple method, you just have to follow the steps shown on our internet site: https://fbpasswordsniper.net, nevertheless we will tell you that it is as simple as doing the URL, the user or the Facebook or myspace ID of the page of the possible individual you want to become "victim" of the compromise, then proceed to go to our web site where you should find the text container in the middle of the top of the home page and also deposit (substance ) the earlier requested info copied to ensure later you only have to pick the "Hacker" or "Hack" box in Language to confirm your request that will likely be processed after a few moments, usually a few minutes nevertheless never more than a few.
Once these types of steps are executed, you will be provided with a file you will probably have to download from a exclusive server in places you will find the respective data to access the particular account of your "victim" followed by any URL to accessibility this information through a proxy, but from there it is already a private decision in the consumer, and ready you can connect to the target accounts without problems.
Our recommendation is that you always have a low profile when using the compromised account, to increase the least level of suspicion by Facebook or perhaps Facebook other staff and prevent these from informing the target user of the hack into and changing and/or reinforcing the idea. your security codes.
There are just a few instances in which it will never be effective to compromise with the Myspace password sniper system, since there are a number of accounts that count weight loss complex third-party home alarm systems, but there is also an extremely little known manner in which most people normally ignore which is double affirmation access data that can always be programmed in Facebook through the settings, speculate the vast majority is actually unaware of this particular ability as well as ignore it is certainly a small group, yet we also notify you when the email handle is not Facebook or myspace but that is connected with another web page such as Gmail or Prospect we can have the information you want.